Sointula, British Columbia, Canada
-"janrosgen@icloud.com"-

ENTER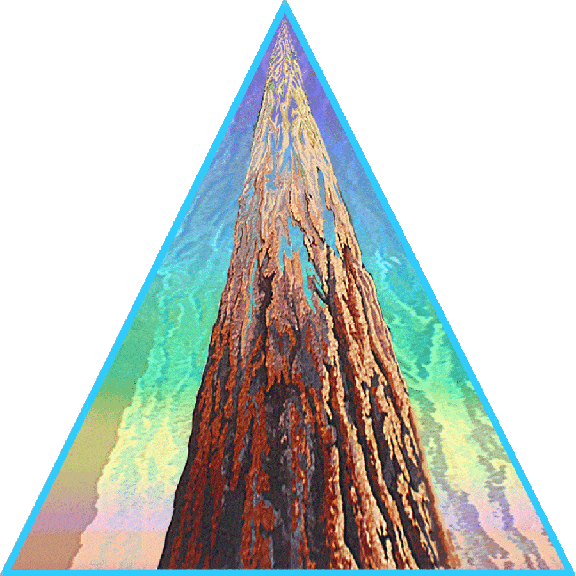 NEW! MALCOLM ISLAND ART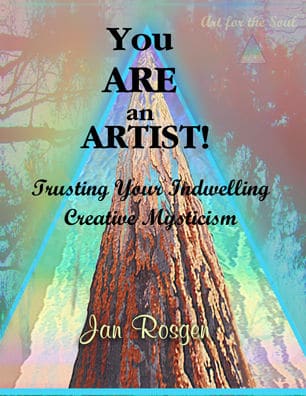 BE
the
MAGIC!

Connect with your inborn, natural KNOWING of how to
create your own life and artworks that express
YOUR unique vision.
"The world is in need of what you have to give."


Available directly from Jan Rosgen
Sointula, British Columbia.
Nan's Hands, Sointula
The Sointula Museum
Guido's (in The Book Nook), Pt Hardy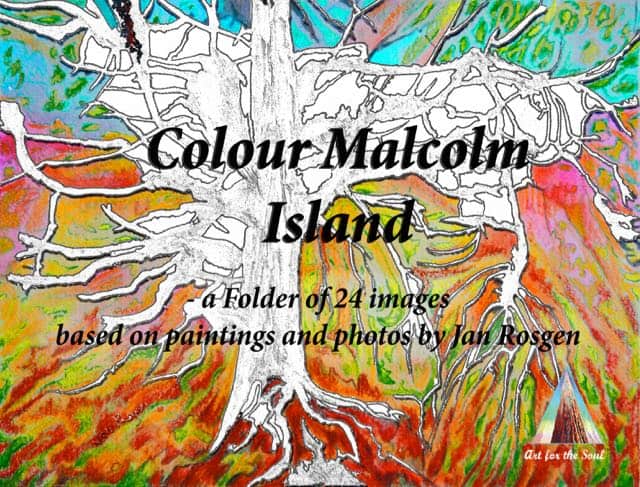 © 2010 Jan Rosgen All rights reserved.