---







---
Art & Life
Coaching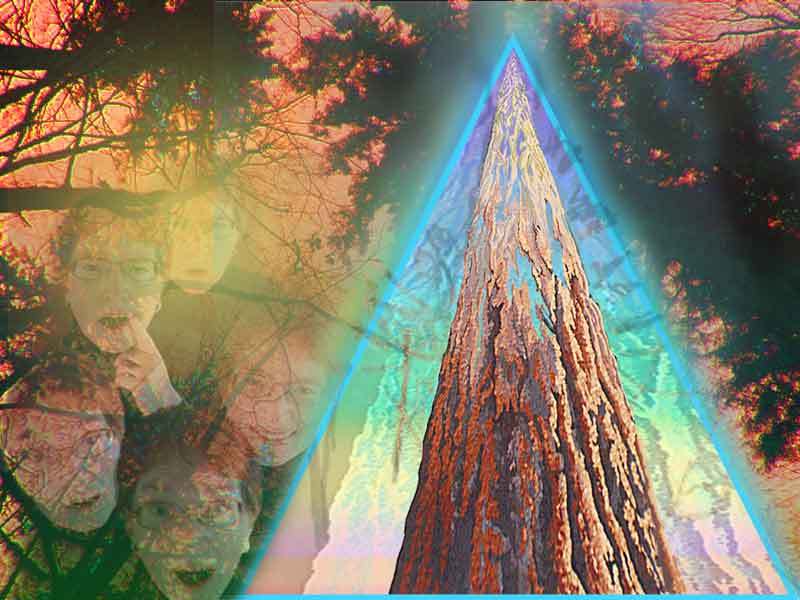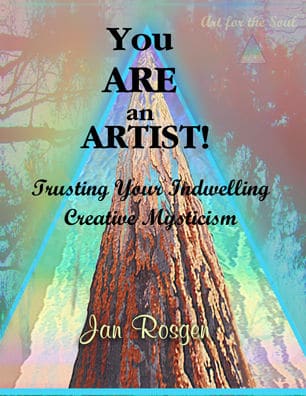 (Currently in Revision)





DOWNLOADABLE WORKBOOKS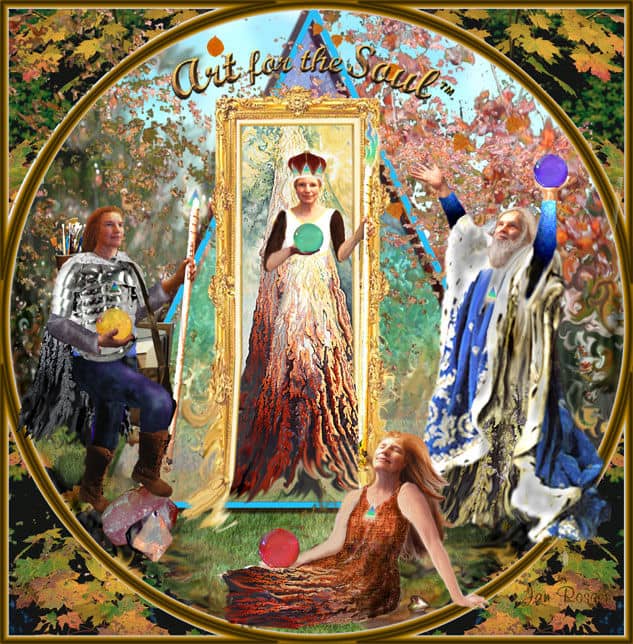 The Four Archetypes

The King/Queen, the Magician, the Warrior, the Lover
These are the 'characters' that form our system.
In every part of our lives, these 4 have their input.
Therefore, in creating our works of art, it is enriching
to get in touch with each of these 'characters',
to hear what they have to say
and to find out how they work together.